Christmas All Wrapped Up
 / Christmas Campaign 2016
I've been asked from Mr Porter & Net-A-Porter to take part to their Christmas campaign.
The overall project made by a series of assets has then been spread all over the globe: from London to 
Honk Kong in magazines and viral ADs as well as on walls, trams and cabs.
Along the way I've been in good company of Duthc Uncle Agency's Helen & Joel as long as the whole Animade team
-all video contents courtesy of ©Animade Tv-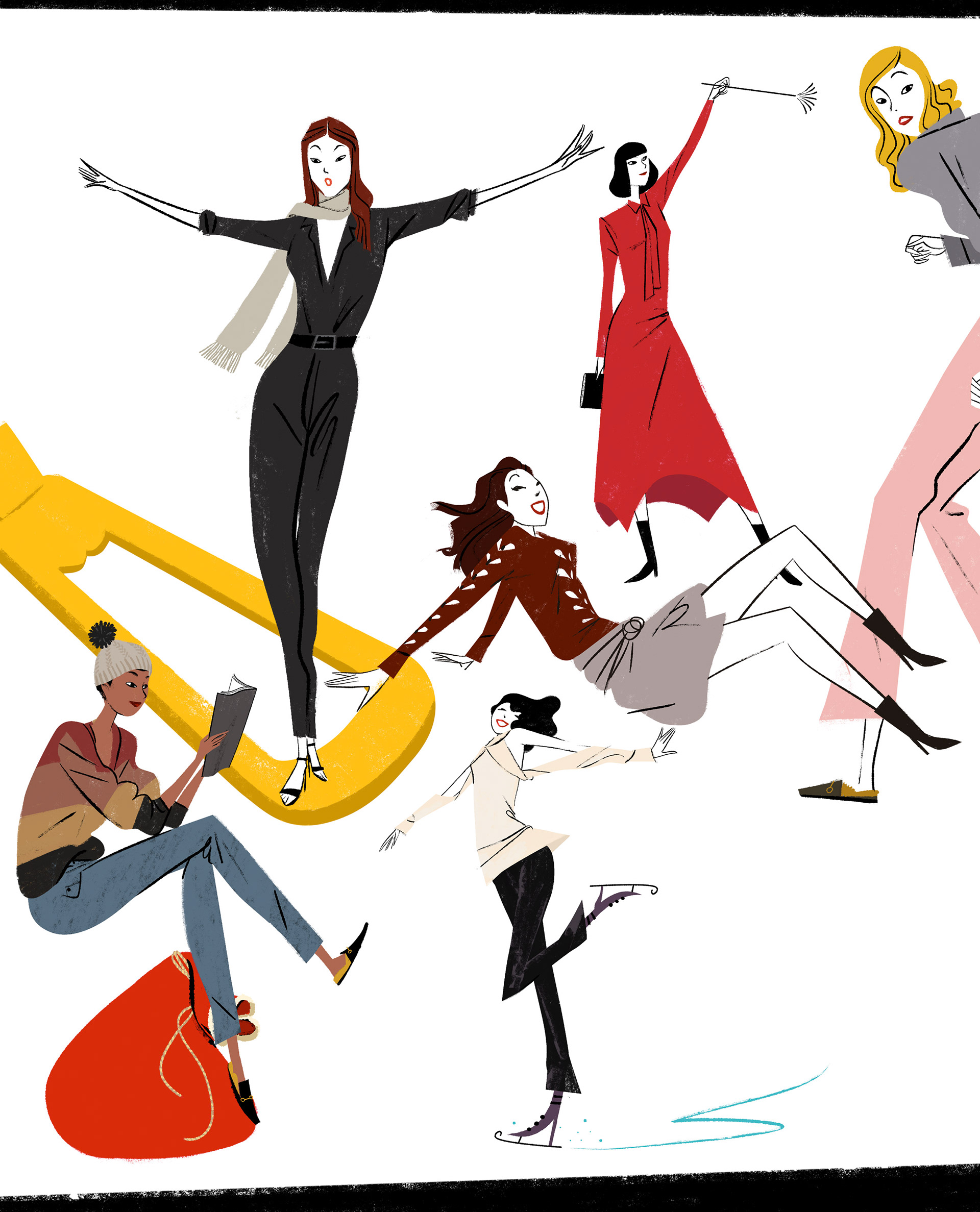 Over 35 different female characters has been drawn ready to be be used in the print campaign 
as standalone subjects as well as illustrations interacting with real photo objects.
​​​​​​​
Another male characters set of more of 35 subjects split between single and group actions 
has been asked for the male N-A-P twin site: Mr Porter
The way characters are dressed matches real life clothes and accessories 
taken from the 2017 N-A-P & Mr Porters selection.
✽
For the one minute spot a lot of ideas and thoughts were conceived.
The very first idea I had was this sort of steampunk/fantasy machine populated by tiny characters
which magically wrapped all the items people purchase through the N-A-P on line shops.
The original idea has changesd, a more coherent narrative has been built around it.
I worked hard on the assets to visualize the thoughts that were add little by little.
The one following is a little selection.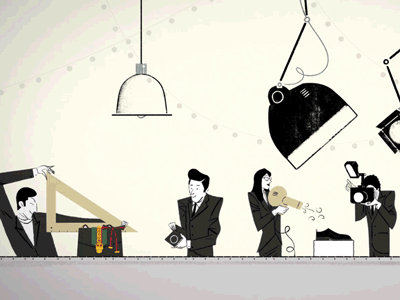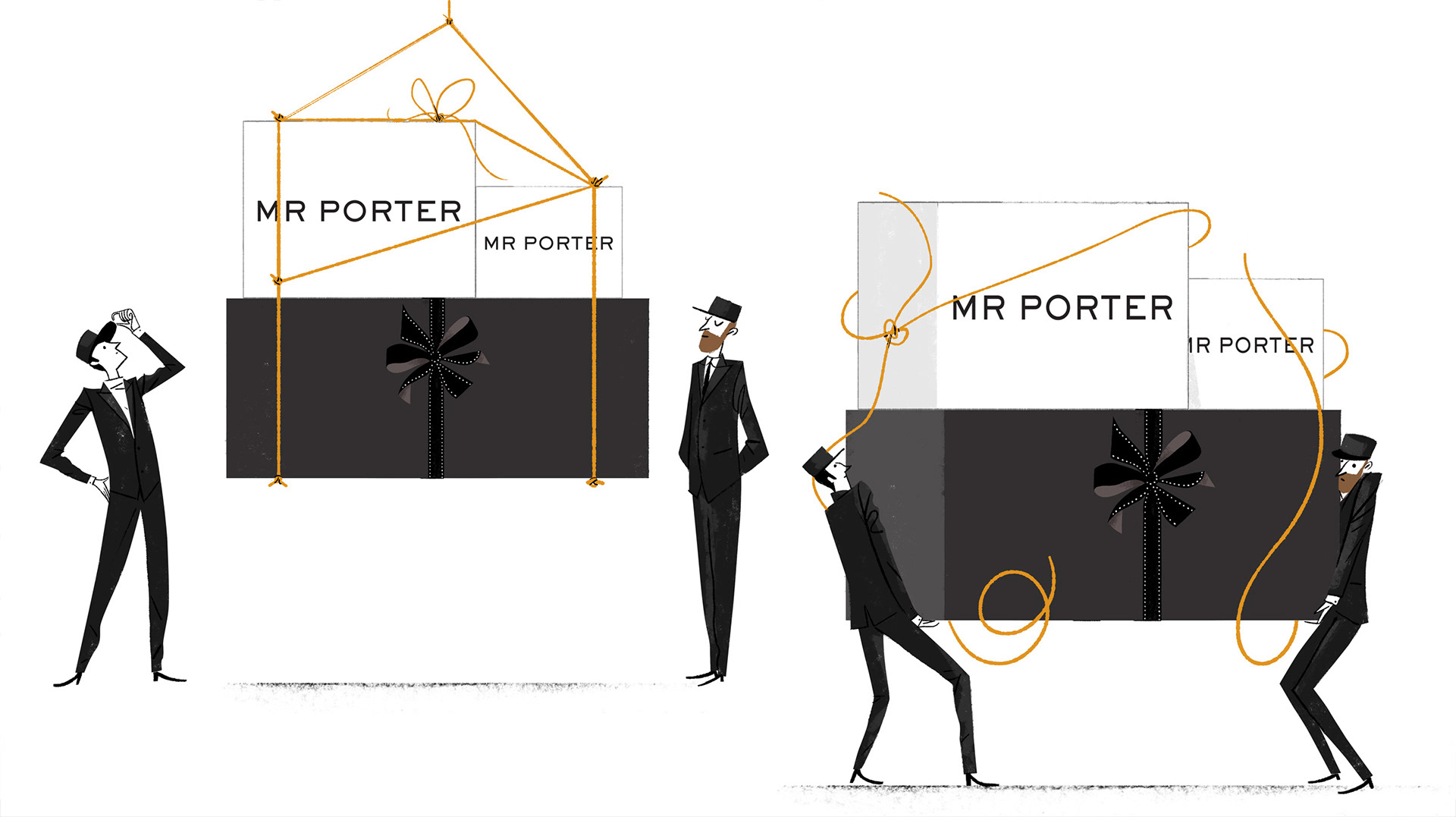 ✽

✽

Creative Directors: Tom Judd and Ed Barrett
Producer: Georgie Lister-Fell
Senior Animator: Lana Simanenkova
Animators: Russell Etheridge, Stewart Harvey, Milo Targett, Alex Lund, Ricard Badia, Emmanuelle Walker, Noriko Ishibe, Mehdi Alibeygi, Tim McCourt, James Hatley and Joe Le Huquet
Illustrator: Simone Massoni
Artist Management: Dutch Uncle
Client: Mr Porter

✽